Book Online – FREE GAS
Instant Availability & Confirmation
Free Gas\Fill Ups for the Whole Rental
Pick a Single or Double Scooter at Checkout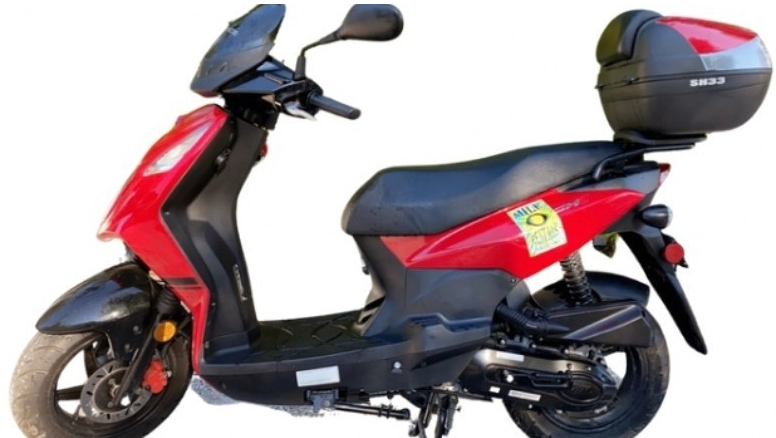 Pick 1 or 2 Seater at Checkout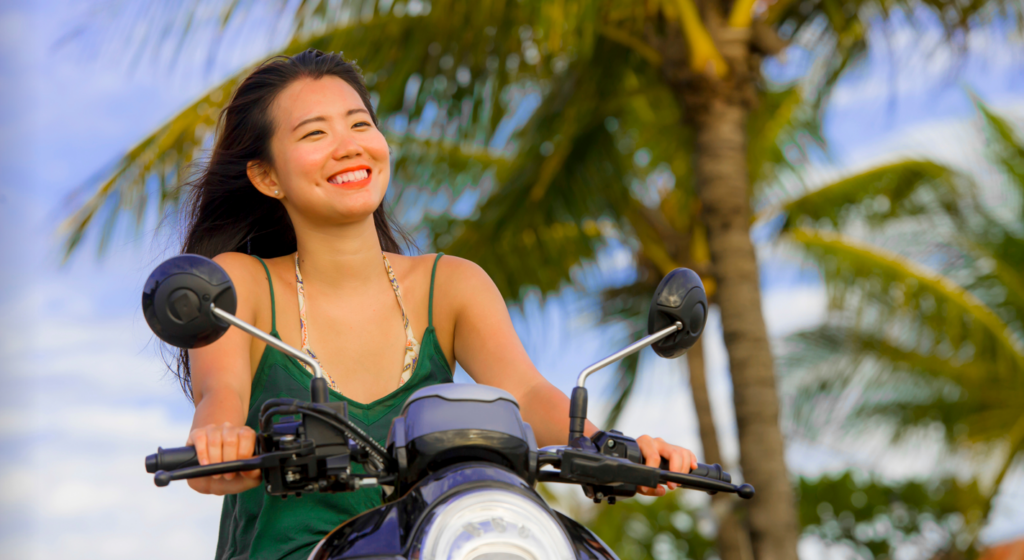 Key West Scooter Rentals
If you're in a car, Key West's congested streets and few parking spaces may make exploring the island difficult. However, if you rent a scooter, you can simply navigate the roads and locate convenient parking – while learning why Key West is one of the most well-liked tourist spots in the United States.
Frequently Asked Questions
What kind of scooters do you have?
We carry Yamaha Zuma scooters. They are 49cc scooters that go 30–35 mph.
How old do you have to be to rent a scooter?
All drivers must be 18 or older with a valid driver's license. You must present your driver's license and a credit or debit card at check-in.
Where is the pick-up and drop-off location for Scooters?
Pick-ups\Drop-offs take place at our Casa Marina Resort Location.
Where can I take my scooter?
You can take your scooter anywhere in Key West or Stock Island, but please note that scooters are not permitted on highways and you are not permitted to take them any further north.
Do I need to fill up on gas before I return my scooter?
Don't worry about it! Our rental rates include gas. So if you need a top-up during your rental, stop by the Casa Watersports Hut (open 9:00 am-6:00 pm) and they'll get you back on the road.
What is your return policy for scooters?
All guests are responsible for returning rentals by 5:00 p.m and guests are responsible for the vehicle util the keys are returned. Rentals returned after 5:00 p.m. will be charged for an additional 24 hours.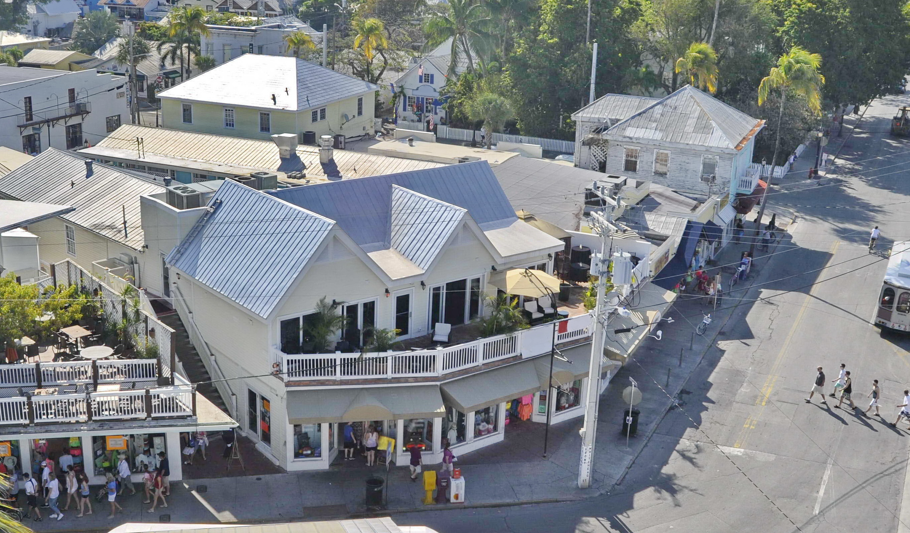 Key West Scooter Rentals from $65